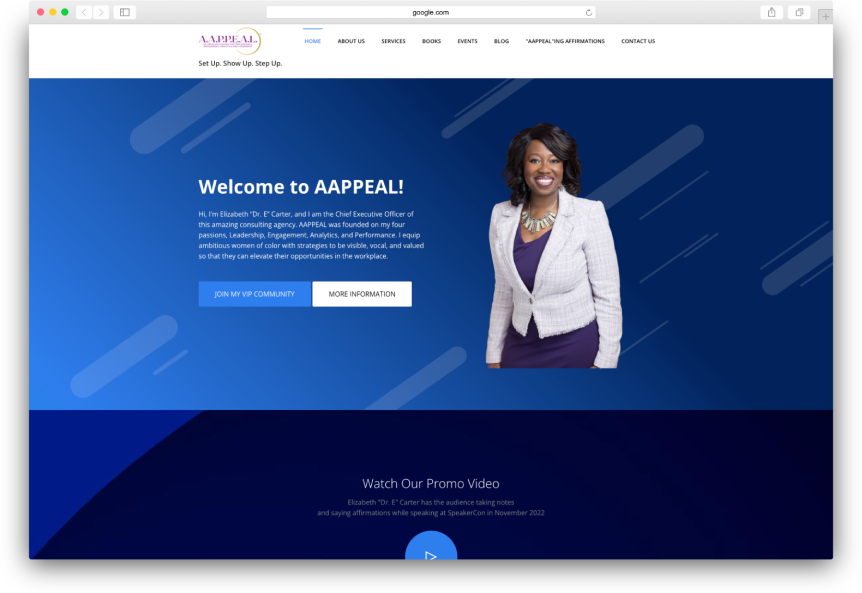 This is a responsive website optimized for accessibility (image, colors, SEO), scalability, and rapid load time. It features a secure bookstore, dynamic events calendar, and interactive media. The entire site needs to be modular so that we can quickly add additional pages and content.
During the user testing phase, we decided that the site would benefit from a more creative approach. The client shared some additional websites which we used as inspiration for a second re-design. This time, it perfectly matched the client's brand.


We created a responsive, interactive website focused on promoting her personal brand. We increased visibility on her library of self-published books with our integrated, intuitive shopping cart experience using modals, which work on all screen sizes. We implemented a 3rd party PDF flipbook which gave the site a more interactive feel.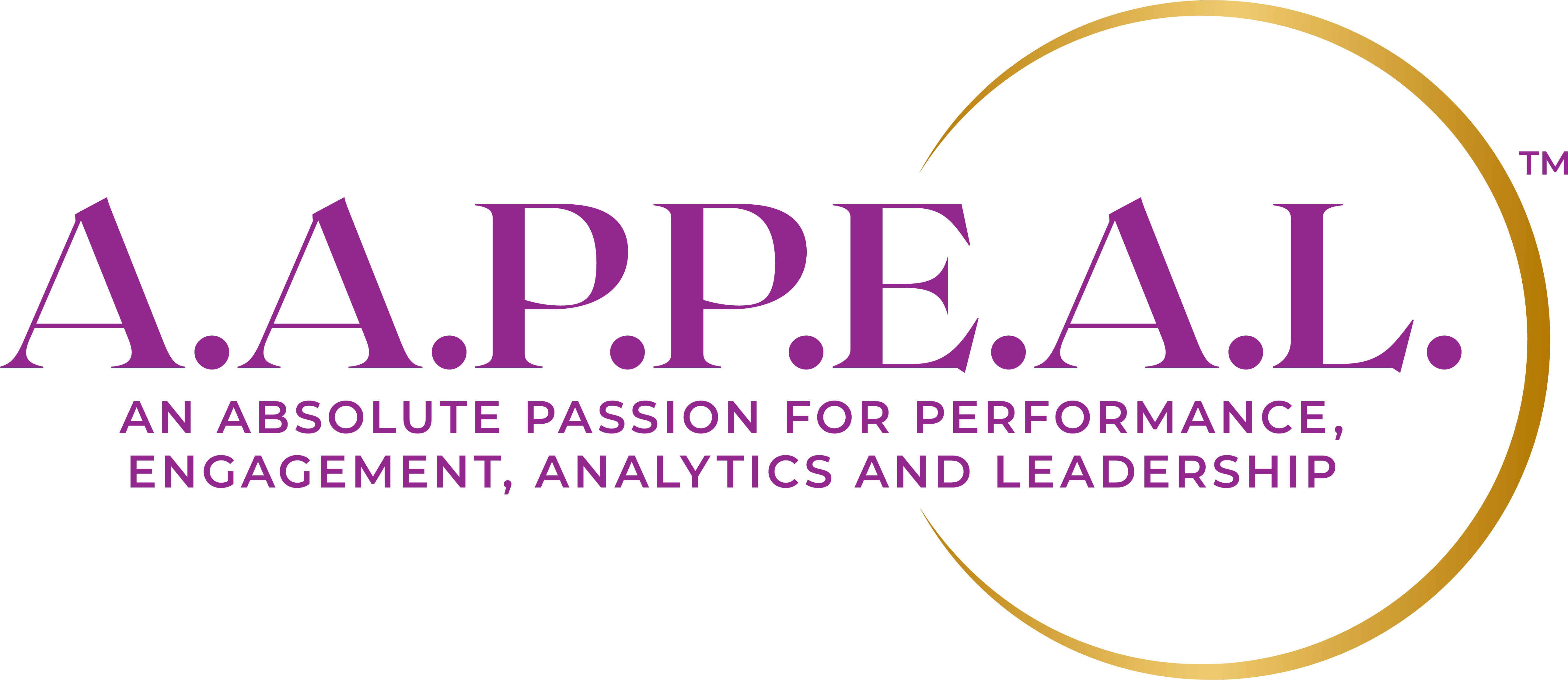 | Type | Example | Font |
| --- | --- | --- |
| Main Headings | ABCabc | Open Sans |
| Sub-Heading | ABCabc | Open Sans |
| Paragraph | ABCabc | Open Sans |