 The Research Phase
At the start of a client's project, we need to know the target audience, the problem your application wants to solve, and the user's journey.
Firstly, we need to understand a few things about the user and how your website or application will help them achieve their needs and goals.
Next, we develop our user interface (UI) ideas using focus groups and conducting online surveys.
Finally, based on the user feedback, we'll plan the site map, user journey, and what features we need to include.
The Design Process
When designing a website or application, we have to answer two questions.
Firstly, we need to understand does this look like something your target audience would use frequently? At the risk of creating something that feels cookie-cutter, we also don't want to reinvent the wheel.
Secondly, is the design intuitive to the user? We want your visitors to be able to easily navigate your application, complete their user journey and feel comfortable recommending your products and services.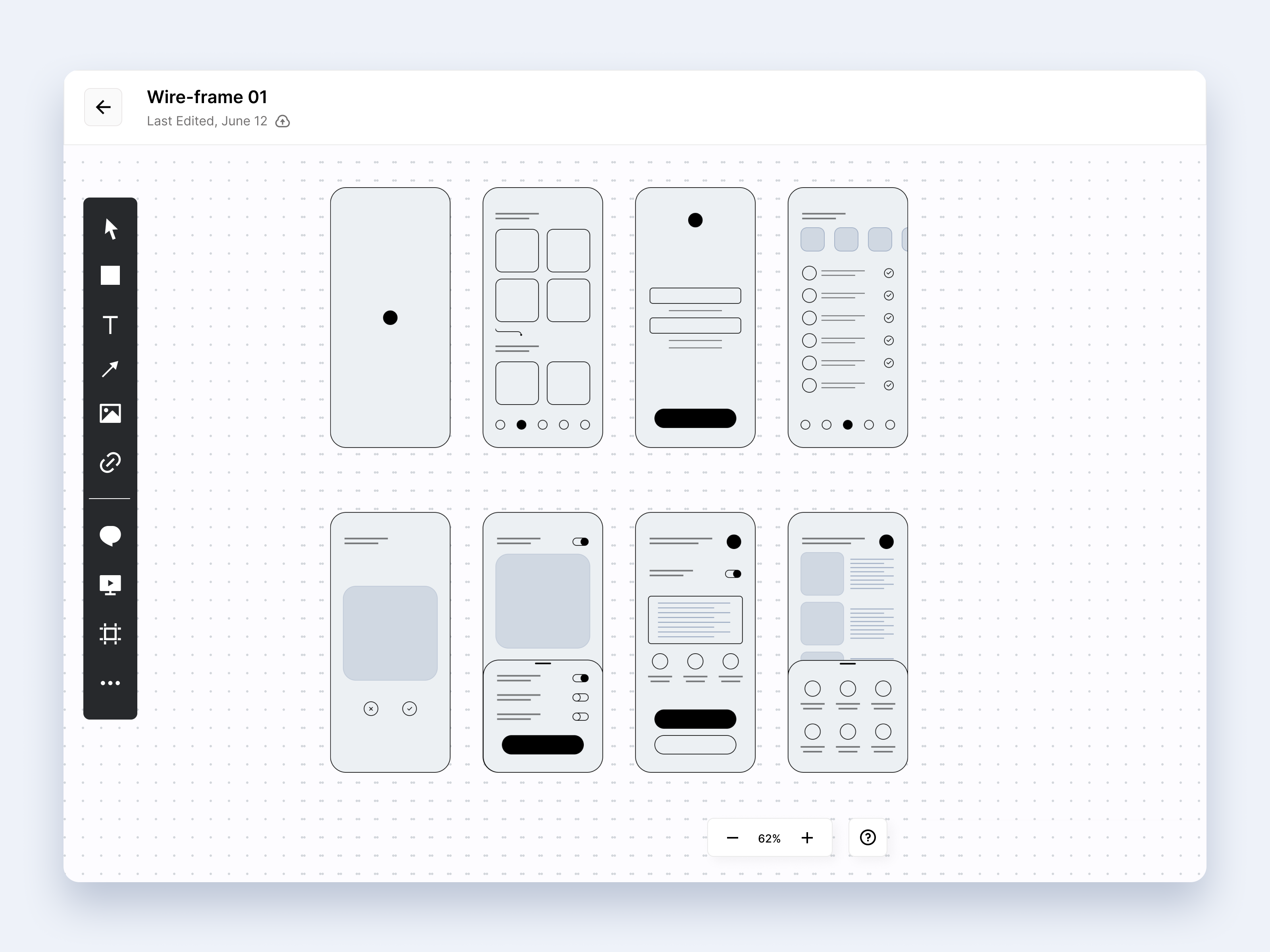 Our goal: Design products that solve problems.
(We don't like to overcomplicate things)